WHAT'S NEW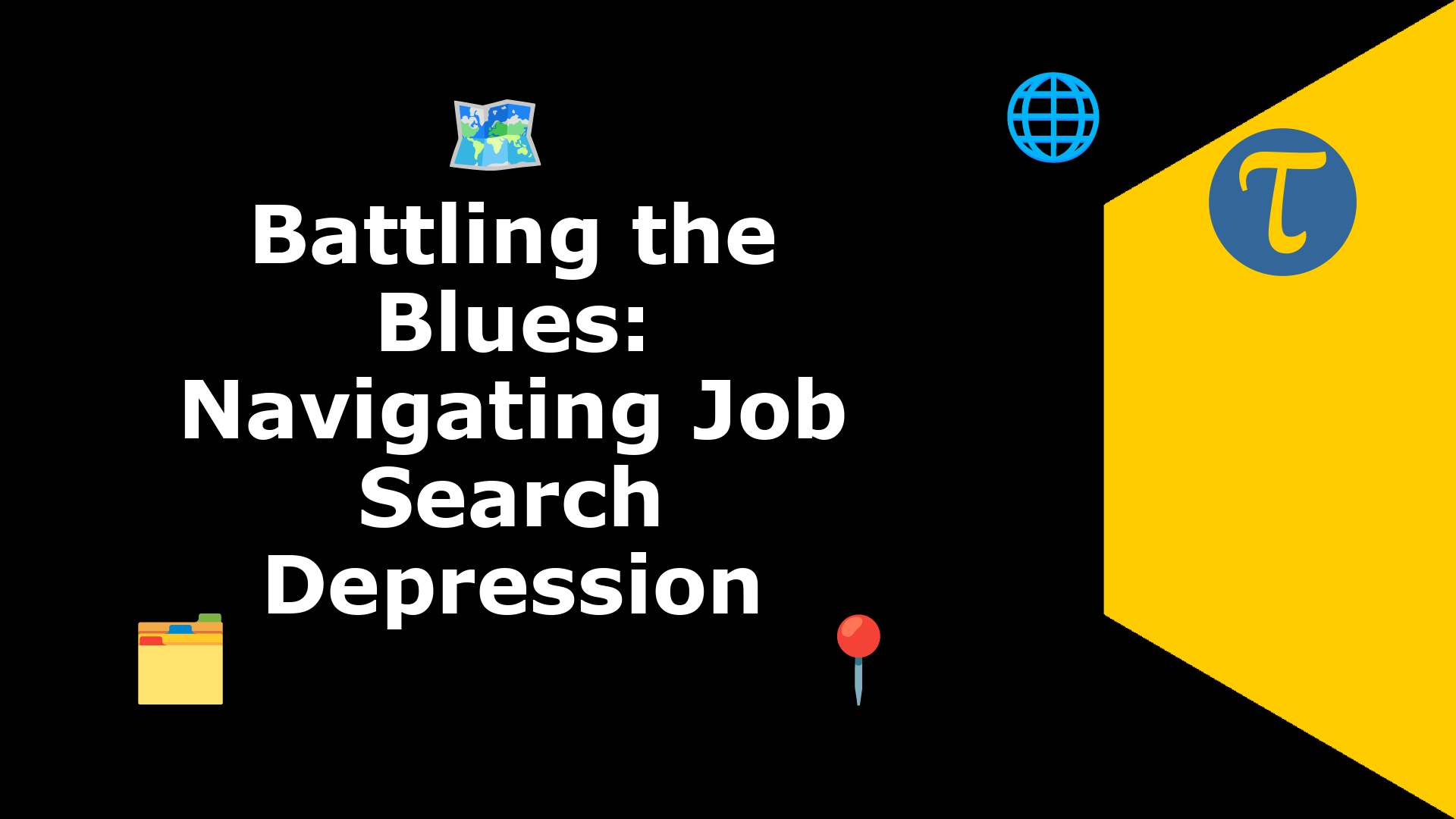 The journey of finding a new job can be a rollercoaster of emotions, filled with highs of potential opportunities and lows of rejection and uncertainty. What often goes unspoken is the toll this proce...
EDITOR'S PICK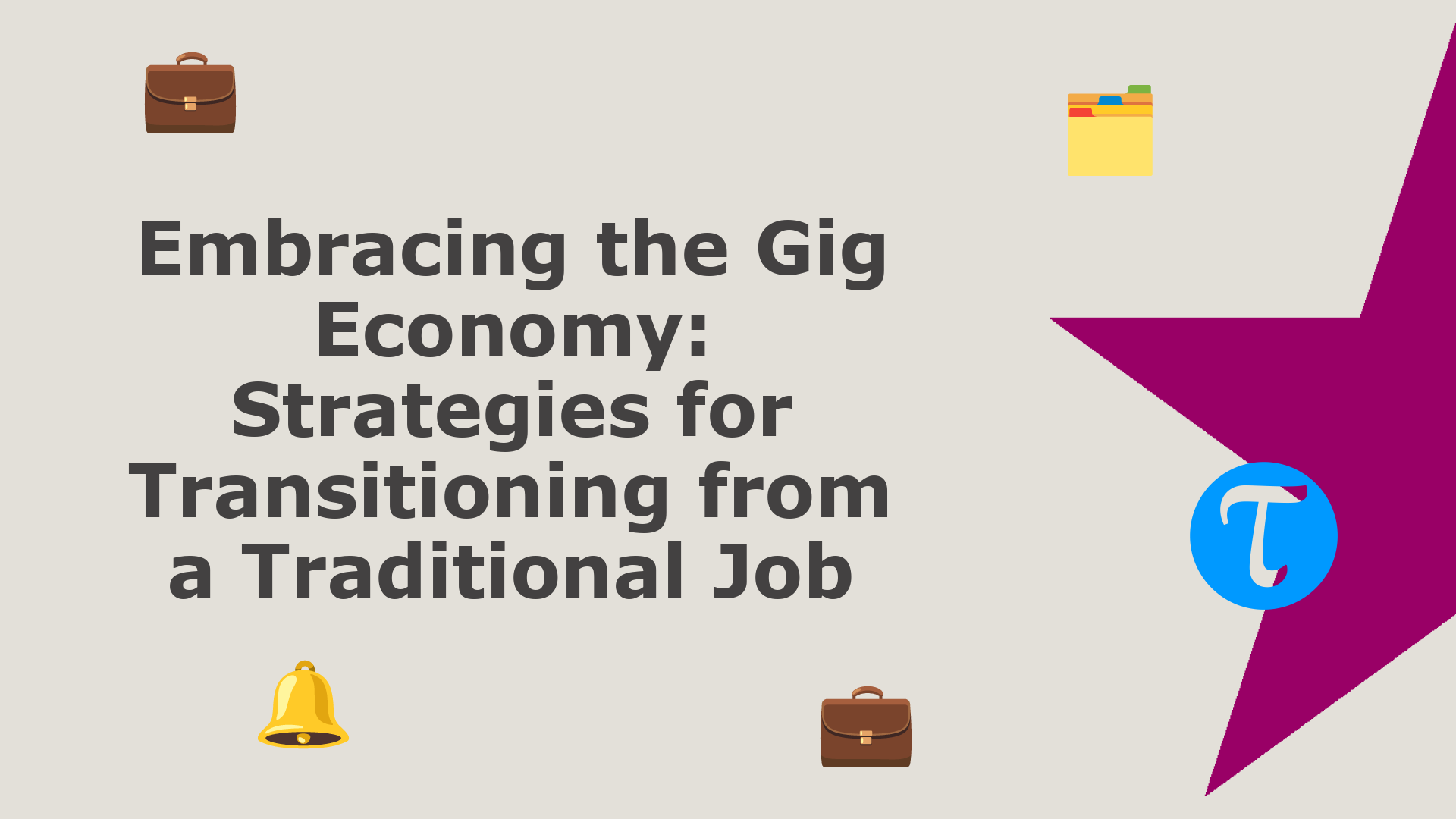 In recent years, the gig economy has gained significant traction, offering flexibility, autonomy, and the chance to pursue a variety of projects. For many professionals accustomed to traditional emplo...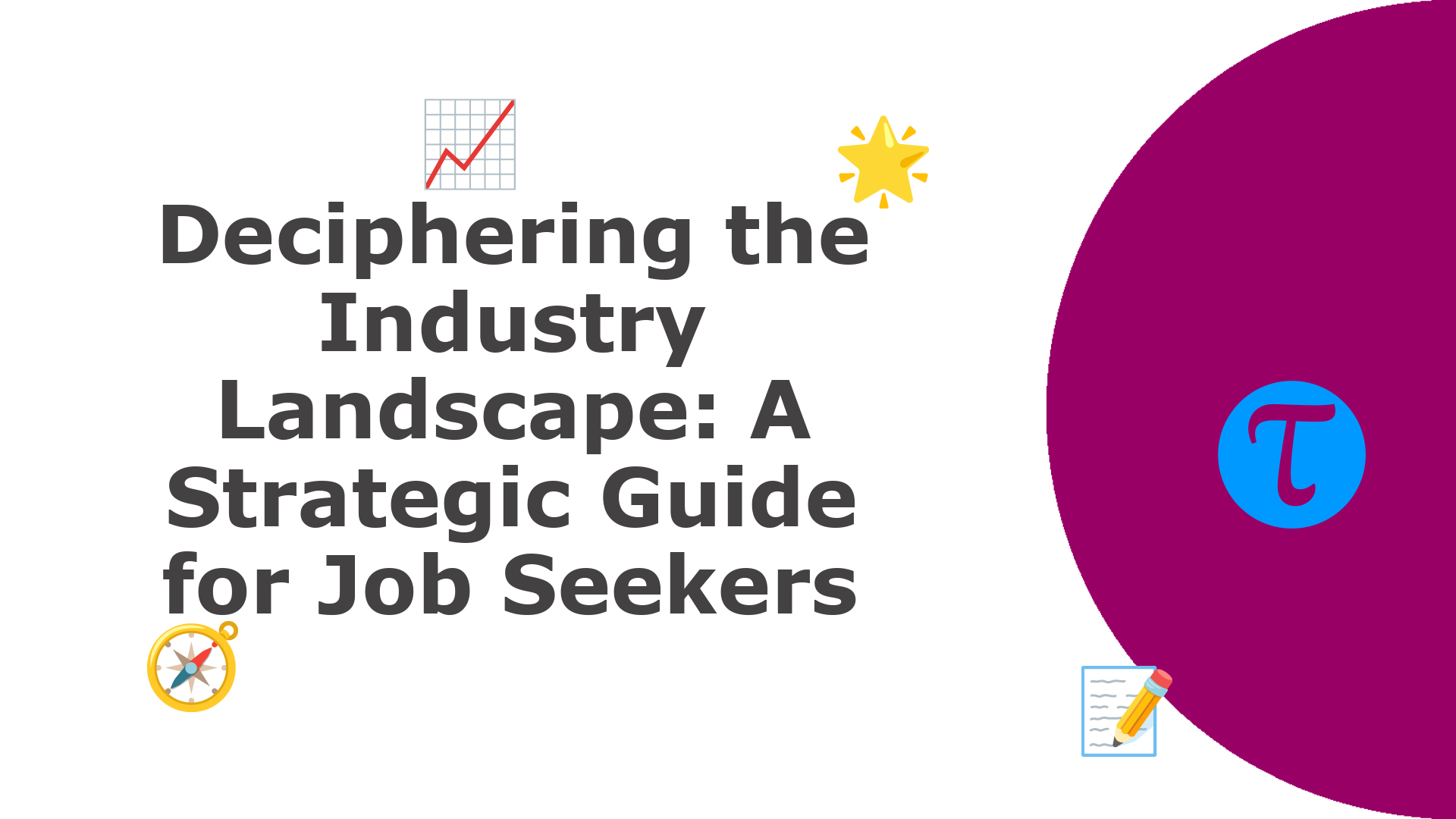 In today's competitive job market, understanding the industry you're entering is as crucial as polishing your resume or acing your interview. For job seekers, a thorough analysis of the indust...
RANDOM READS
LATEST ARTICLES
Loading ...
#JusASK, The Career Coach
RELATED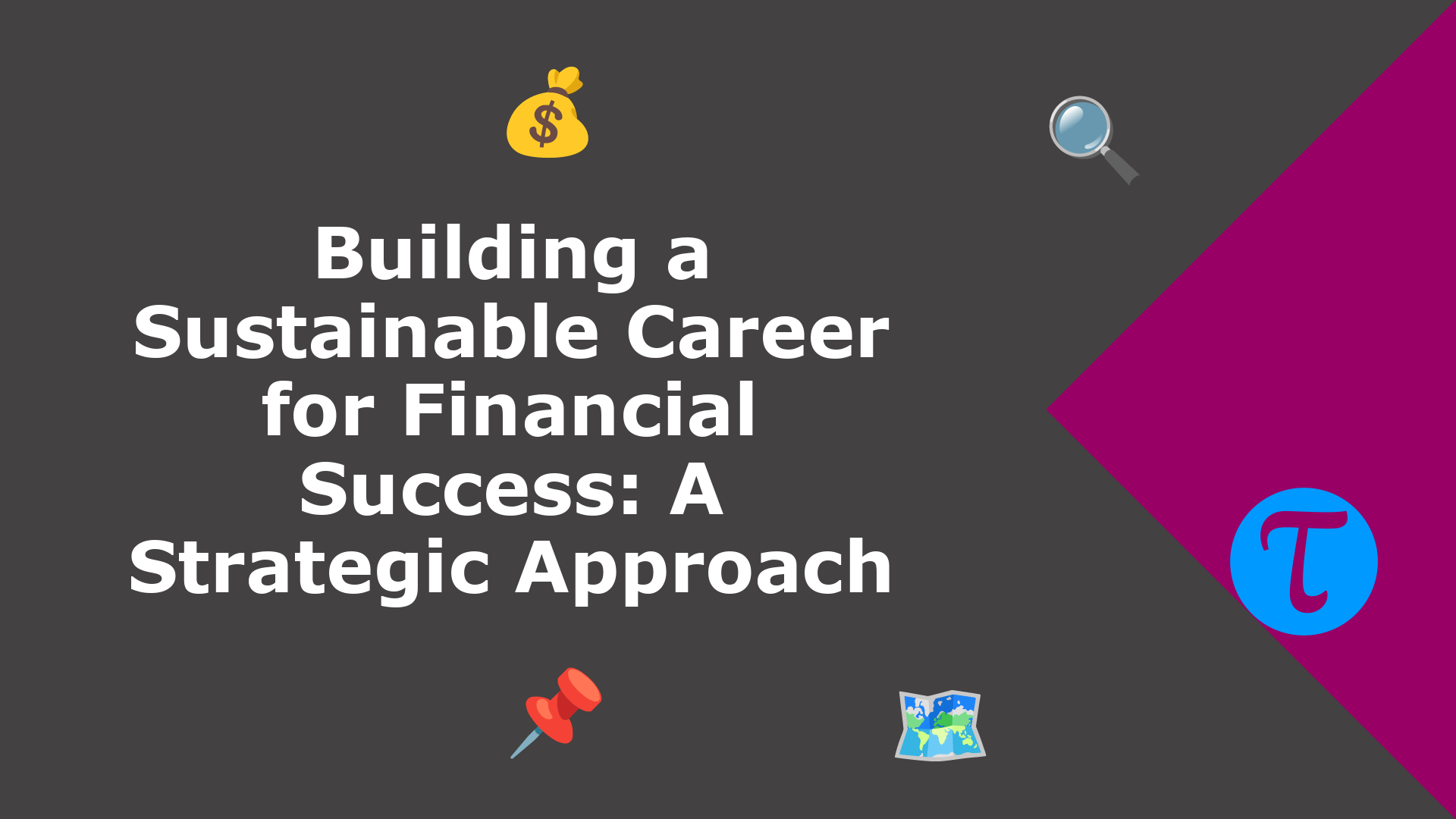 In today's fast-paced and ever-changing job market, achieving financial success is often closely linked with building a sustainable and fulfilling career. For job seekers and professionals alike...
Obvious Baba [#funlessons]
RELATED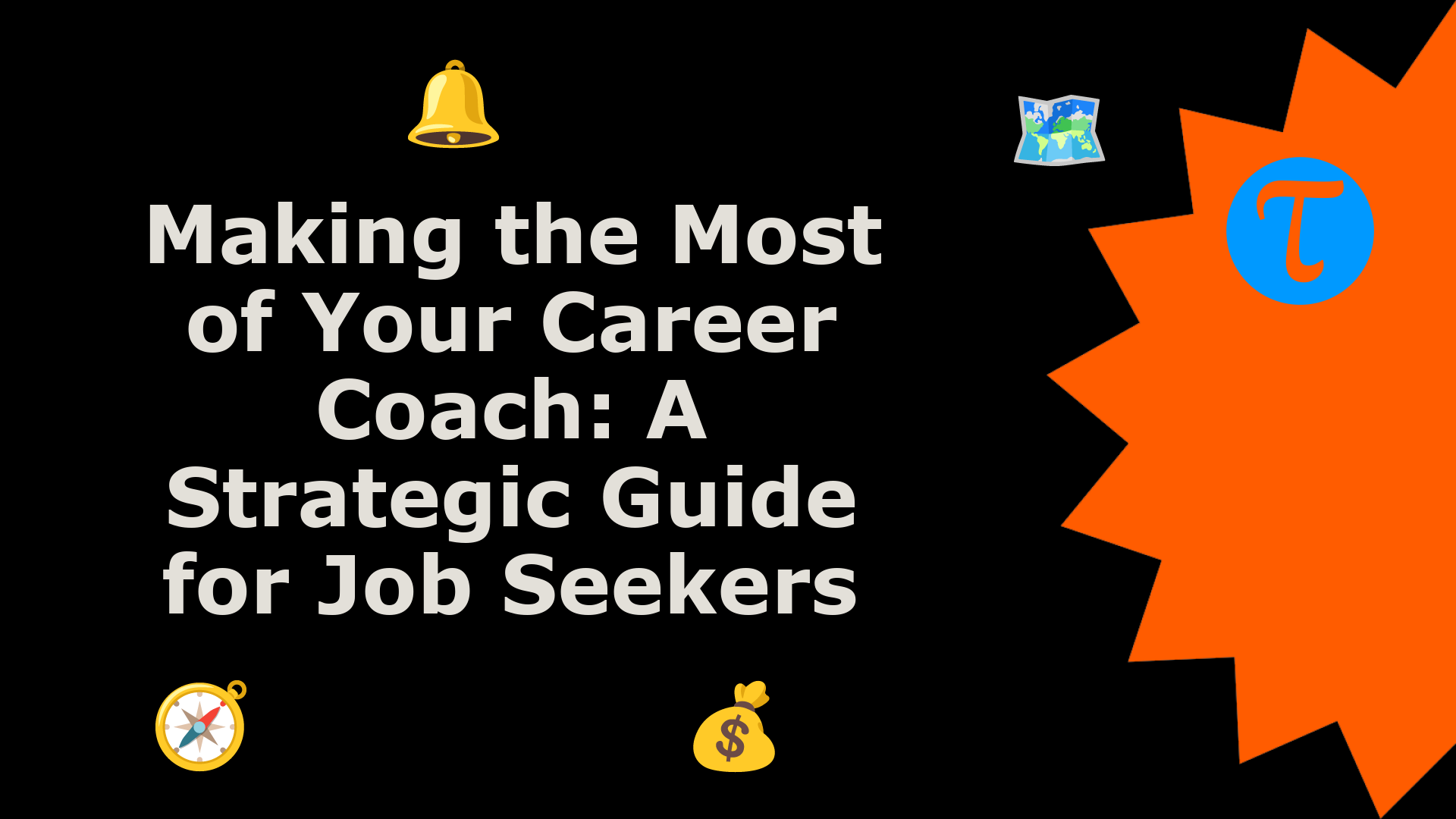 For job seekers, working with a career coach can be a transformative experience, offering personalized guidance to help navigate the complexities of the job market and career progression. However, the...