WHAT'S NEW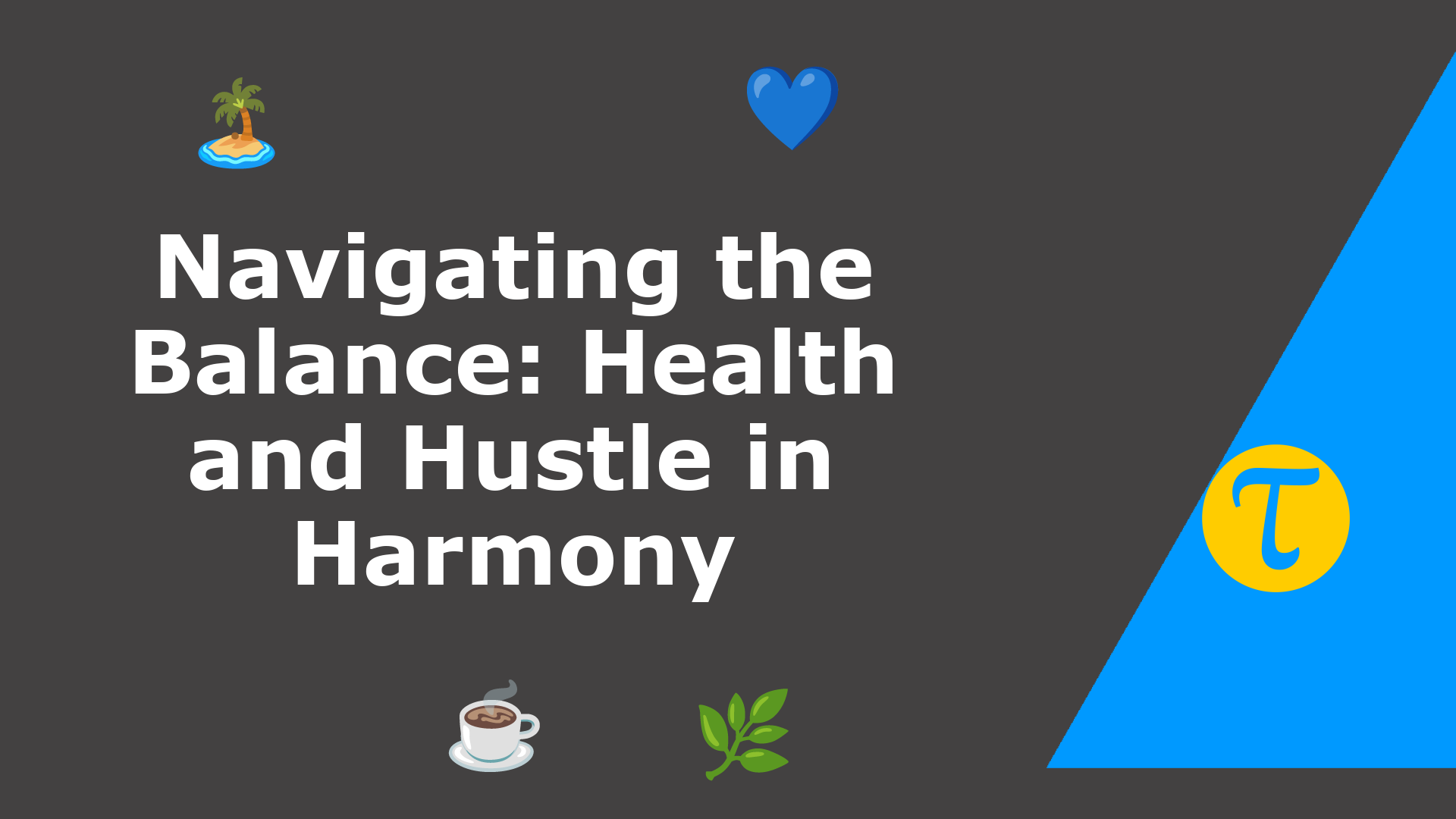 In the electrifying atmosphere of the corporate landscape, the perennial hustle often overshadows the silent, yet quintessential symphony of health. The incessant pursuit of achievements, targets, and...
EDITOR'S PICK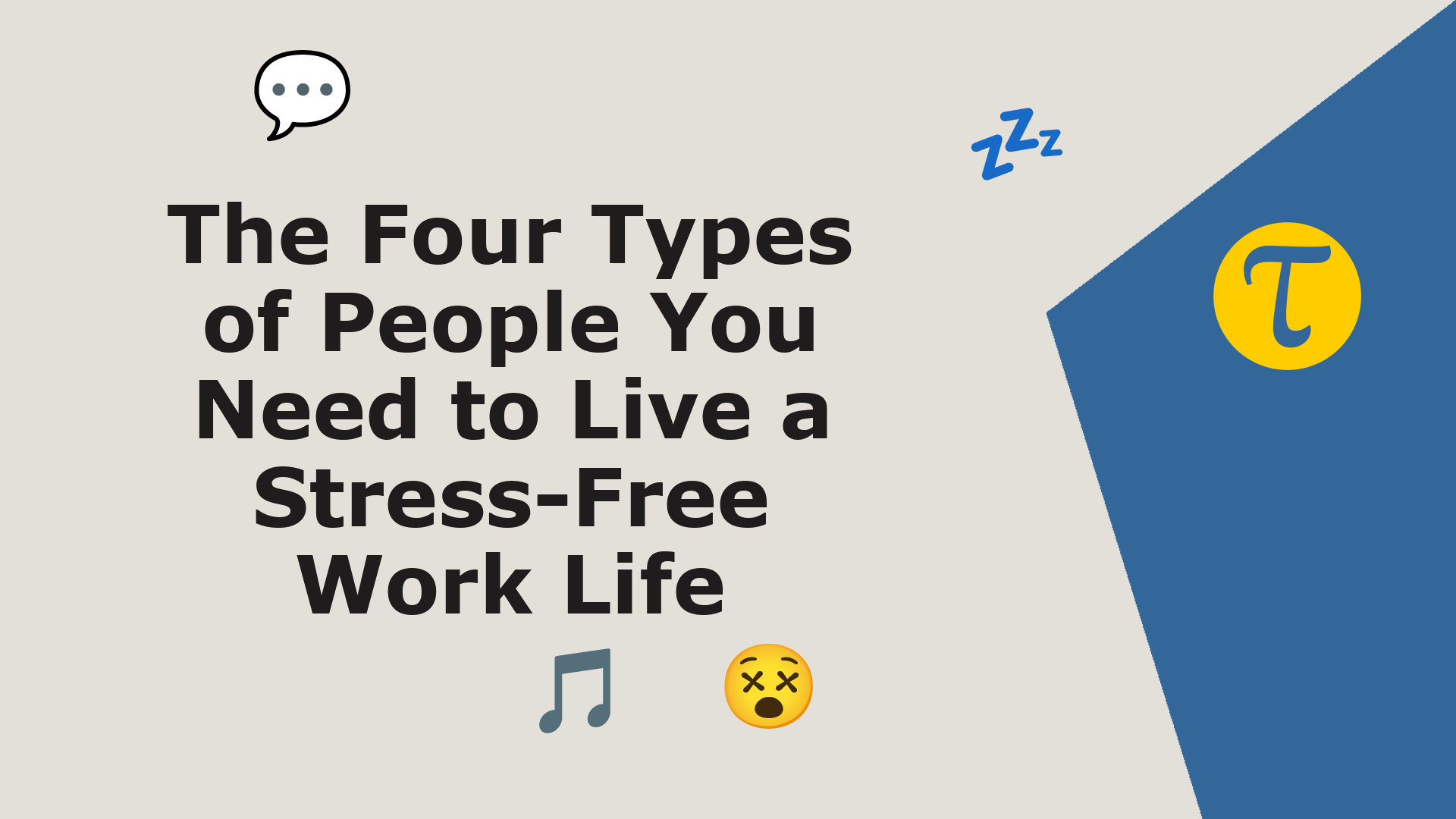 In the intricate tapestry of the workplace, relationships play a pivotal role. Amidst deadlines, projects, and tasks, it's the human connections that breathe life, energy, and meaning into the c...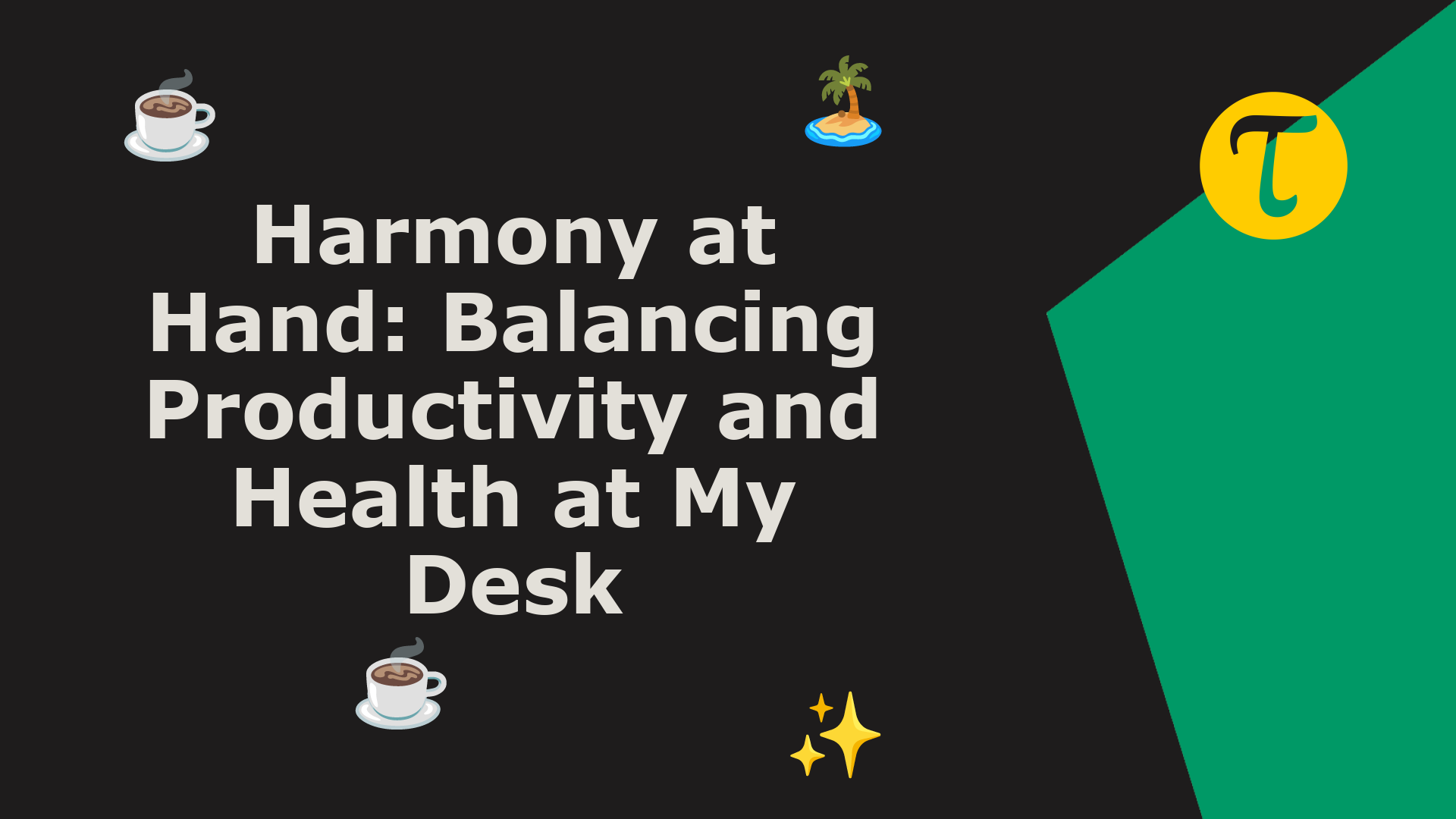 The corporate sphere can sometimes feel like a relentless echo of tasks, deadlines, and pressures. In the intricate dance between climbing the corporate ladder and personal well-being, I found a rhyth...
RANDOM READS
LATEST ARTICLES
Loading ...
#JusASK, The Career Coach
RELATED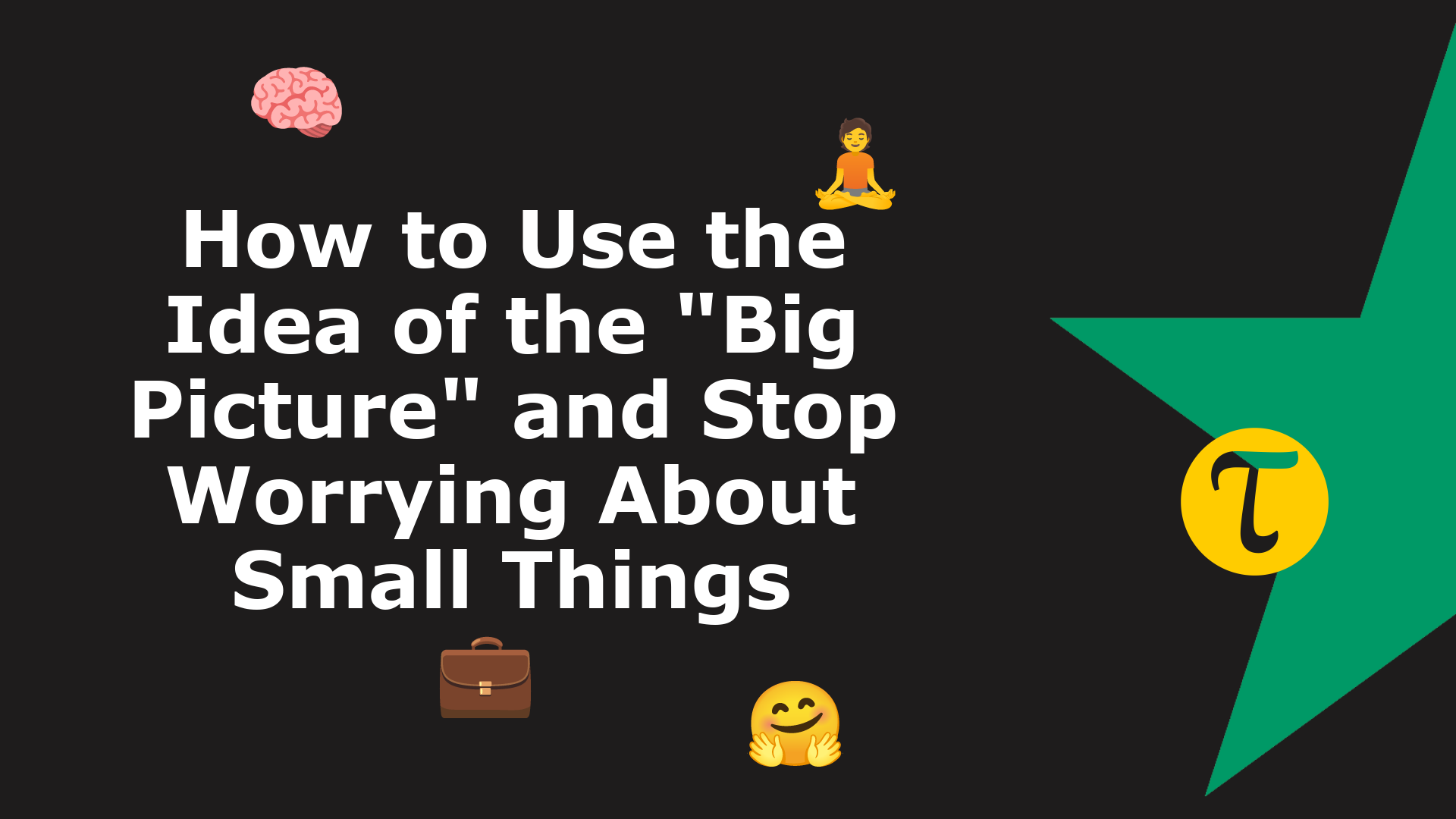 In the competitive and dynamic world of business, employees often find themselves engulfed in a perpetual cycle of tasks and deadlines. Amid this hustle, it's easy to get caught up in the details ...
Obvious Baba [#funlessons]
RELATED
There's a silent revolution unfurling in the corporate corridors. The cubicle, once a boxed embodiment of mechanical efficiency, is undergoing a transformation, morphing into a sanctuary where c...